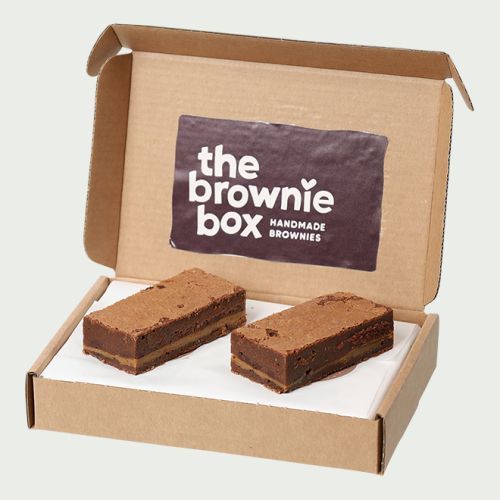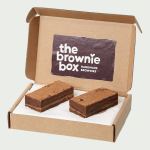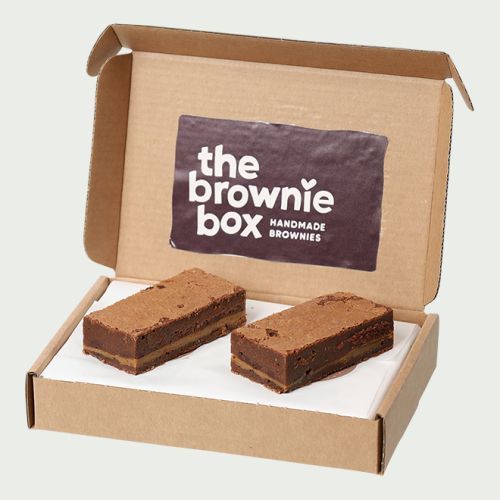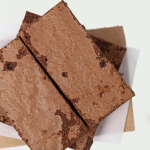 The irresistible duo of caramel and sea salt is a favorite of many. Not for nothing are these six artisan brownies a big hit with many. Firm and crispy on the outside, deliciously soft and creamy on the inside as they should be. Carefully packed in a box with baking paper. This not only keeps them fresh, but also makes them a real treat to unwrap.

✔ 6 pieces
✔ Handmade
✔ The best ingredients
✔ Packed with care
✔ Delivered through the mailbox*

* Note: This product will be delivered in the mailbox by PostNL. On Sunday and Monday PostNL does not deliver. An early delivery or delivery for some time we can not guarantee. Ordered before 17.00, is delivered the next day.