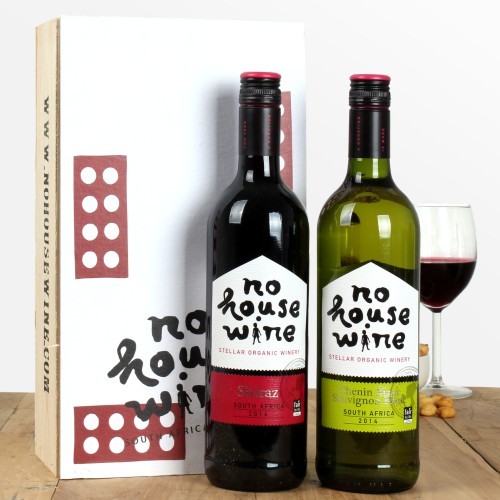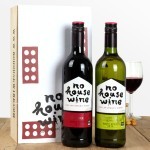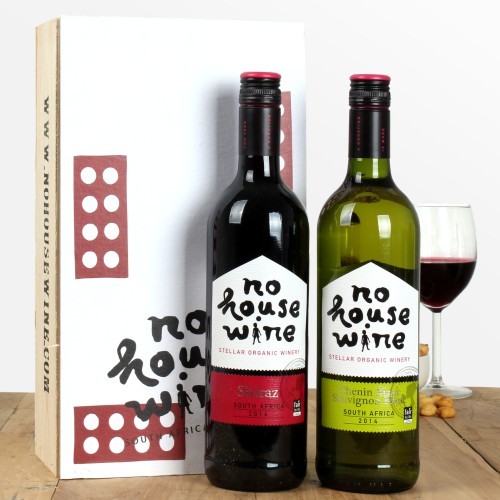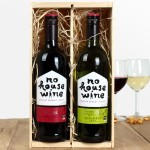 No House Wine 2 compartments
'No House Wine' is a great initiative to help the poorest of the poor with 'No House' in South Africa. The proceeds of this wine go to homeless children from HIV-infected families. The houses that are built with the proceeds of this wine are intended for the so-called 'child parents' who take care of their younger brothers and sisters.
At this moment already 60 houses have been realized for HomePlan projects in South Africa and Zimbabwe. No House Wine' is the most original wine gift you can think of! The wines are packaged in a beautiful 2-barrel wine box. Includes luxury gift box with sliding lid!
Order 50 pieces or more? Ask for a quote.