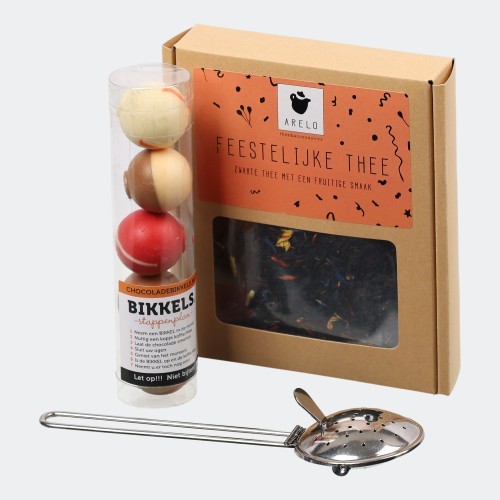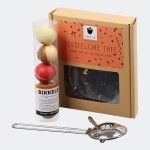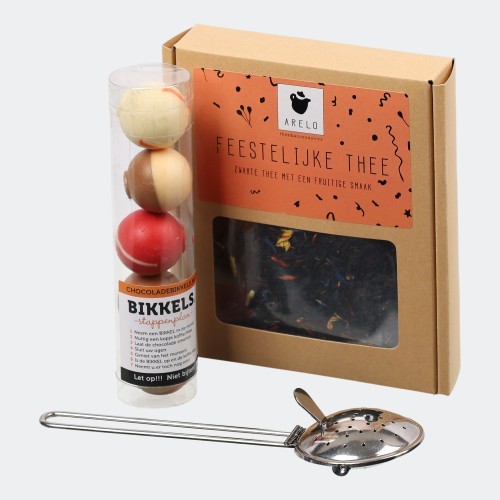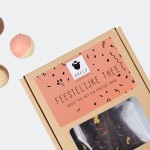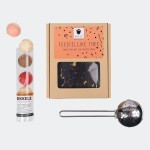 Tea gift Congratulations
Congratulate someone with tasty tea! The box reads 'Feetselijke thee' which meens 'Fetsive tea' and is a great way to say congratulations. It contentains 50 grams of black tea with strawberry and apricot. Which is good for about 20 cups of tea or 10 pots. In addition, this gift consists of delicious chocolate chocs.
Contents:
- Black tea, with strawberry and apricot
- Chocolate chocs, 5 pcs.
- Tea strainer
- Paper filters, 3pcs.
Ingredients: Tea, cornflower blossom, strawberry, sunflower blossom, apricots and aroma