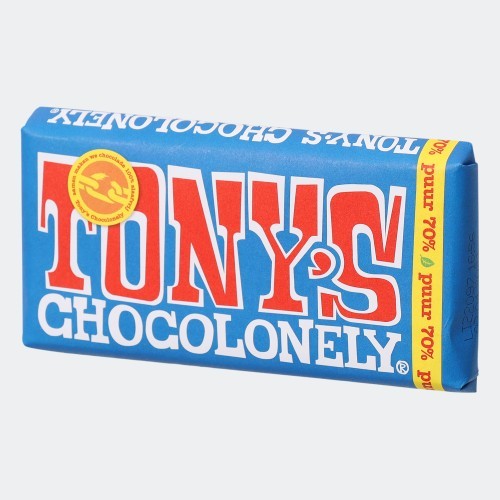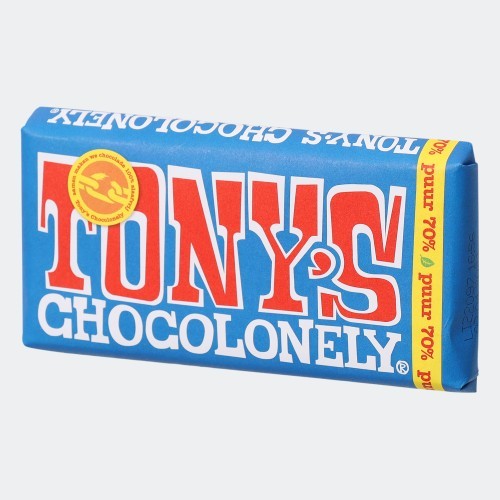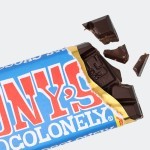 Tony's Chocolonely Pure
Tony's Chocolonely stands for 100% slave-free chocolate. These Fairtrade chocolate bars have a special distribution. The cubes are unequal. This is to indicate that the cacao industry is also unevenly distributed.
This dark chocolate bar of 180 grams consists of no less than 70% cocoa. Packaged in an attractive blue wrapper.