Delivery within 24 hours

Buy now pay afterwards

Order in just 3 steps

Top quality for a fair price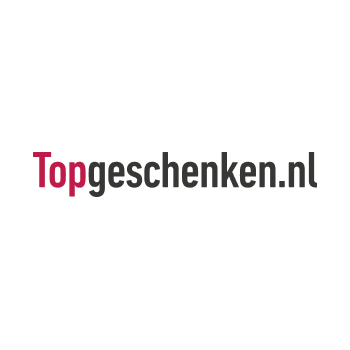 Available from 10 to 45 people.

A luxurious fruitcake with a generous topping of delicious fresh fruit.
Order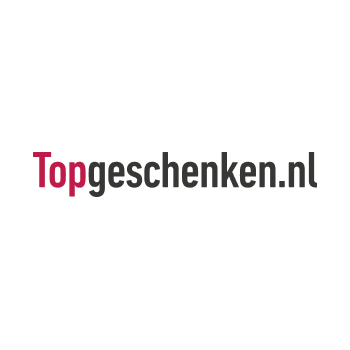 Available from 12 to 25 people.

A delicious square mocca cake made of light layers of cake and richly filled with the tastiest whipped mocha cream.
Order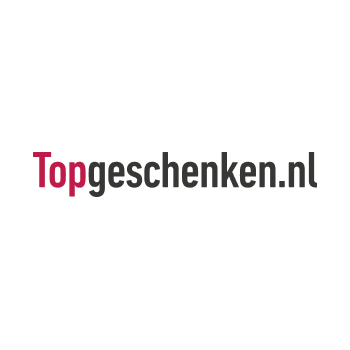 Available from 12 to 16 persons.

This artisanal apple cake is royally filled with the best apples from Holland.
Order
Luxury cake
Check out our selection of luxury cakes. These are richly composed cakes to be enjoyed. For example, our mocha cakes are daintily made with the most delicious whipped cream and hazelnuts. And our fruit cake is packed with fresh fruits. All luxury cakes of Toptaarten.nl are truly a feast for the eyes and are made by expert bakers.
Why order a luxury cake?
You order a luxury cake because you want to put a visual spectacle on the table without paying too much. The cakes look fantastic and taste naturally as they look. You can order the cakes through Toptaarten.nl. Your order will then be delivered to one of our 160 affiliated bakers. So there is always a bakery near you. We have deluxe cakes for 10 to 12 people, but do you want to serve an entire office floor with cake? Then choose the largest size that can accommodate up to 45 people.
Have a cake delivered
The ordering process is simple. You choose a luxury cake from the assortment. Then you decide what size you want. And finally you fill in the desired address. Remember that your cake will be baked by one of our 160 affiliated bakeries. We always choose the bakery closest to you. So you are guaranteed a freshly baked cake that will be delivered to your company with great care.
Any cake you order before 5 p.m. will be delivered to your home or office the next day. But you can also schedule the delivery date for a later date. We always try to deliver your cake before noon so you can enjoy it during coffee time. It is also possible to agree on other delivery times by mutual consent. We deliver every day of the week, except Sunday.
Luxury fruit cakes
You can order your own luxury cake and have it delivered via the Toptaarten.nl website. Whatever cake you choose, before you order you can already see on the photos what exactly you will receive. If you click on the detail photos you will not only see the beautiful exterior of our luxury cakes but also the cross-section.
For example, on the generously filled fruit cake you will see lots of fresh fruit. In our chipolata cake you see delicious cream filling and details of macaroons. So you can almost smell and taste them! The photos are already to savory and there are no surprises about what the luxurious cake looks like inside.
Read more