Wide range of products

Order in just 3 steps

Buy now pay afterwards

Link with purchasing systems
For what occassion are you looking for?
We have a suitable bouquet for every occasion.
Read more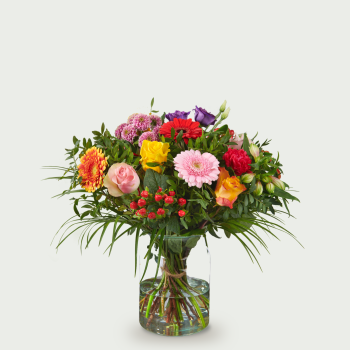 This beautiful bouquet with different flower varieties is surprisingly versatile. This bouquet brightens up any room in the house.
Order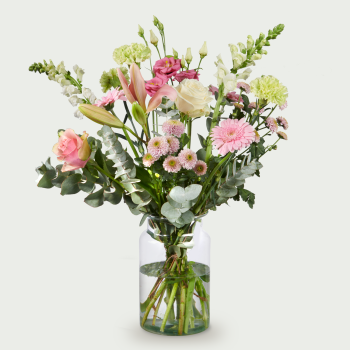 Bouquet Mia is special because it contains as many as ten different types of flowers. Give her a beautiful spot on your kitchen table and enjoy!
Order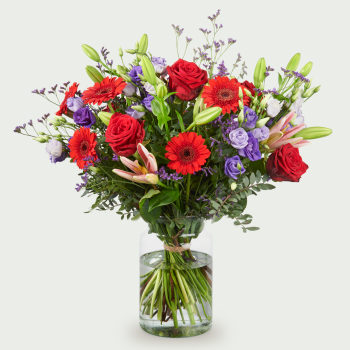 Wow! With this extra large bouquet, the recipient can only be overwhelmed!
Order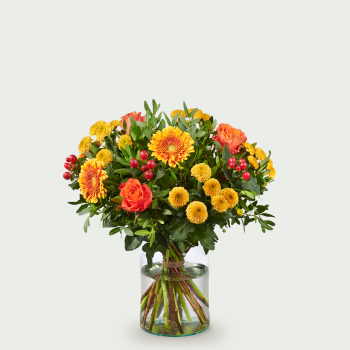 The chrysanthemums together with the gerberas and roses make this bouquet the perfect gift. Suitable for different occasions!
Order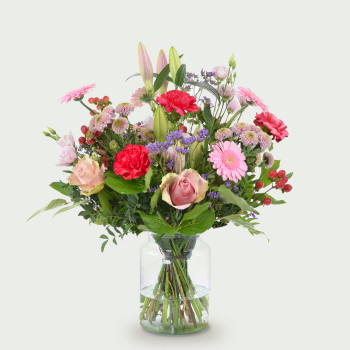 Surprise yourself or the birthday person with this cheerful bouquet. This bouquet looks great on any table!
Order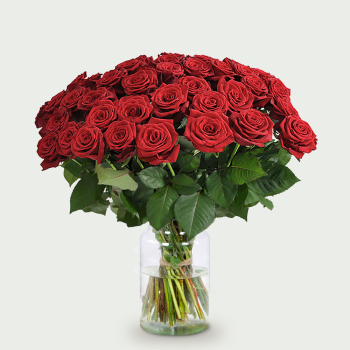 10 or more long stemmed red roses
From
Choose your own number of long red roses.
Length 60 cm!
Order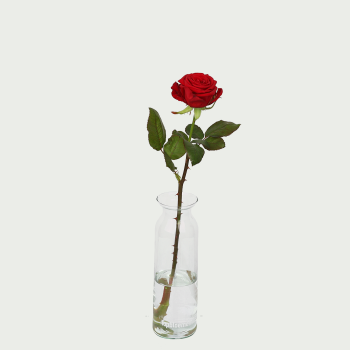 1 to 10 long stemmed red roses
From
1 (or more) long red roses, beautifully wrapped possibly with a personal card!
Order