The people at Topgeschenken
Topgeschenken Nederland BV, of which Topgeschenken.nl is a part, is located in Nieuw-Vennep. The team consists of about 130 passionate colleagues who work hard every day to deliver gifts to you. Our common goal is to make as many people as possible happy with a gift! Whether it's a birthday, get well wish, birth or just for fun, Topgeschenken.nl has a nice assortment for every moment.
The management
General director Edwin van Arkel:
"It is wonderful to work with our team to surprise thousands of customers with gifts every day!"

The management consists of brothers Edwin and Robbert van Arkel. Edwin founded the company in 1999 and started as a florist at the time. He has since become general manager of Topgeschenken Nederland, where Robbert joined as operations director in 2015. Together with the management team, they run the daily operations.
Customer support
Team leader customer support, Valery Duffels:
"Helping customers to their satisfaction is what customer service is all about. Experiencing every customer contact positive is a great experience."
Our customer support team is open six days a week for questions, concerns or advice. Our customer support team is happy to assist you and is ready to help and support you quickly and correctly. Before and after your order. Do you have a general or product-related question? Even then you can contact our customer support.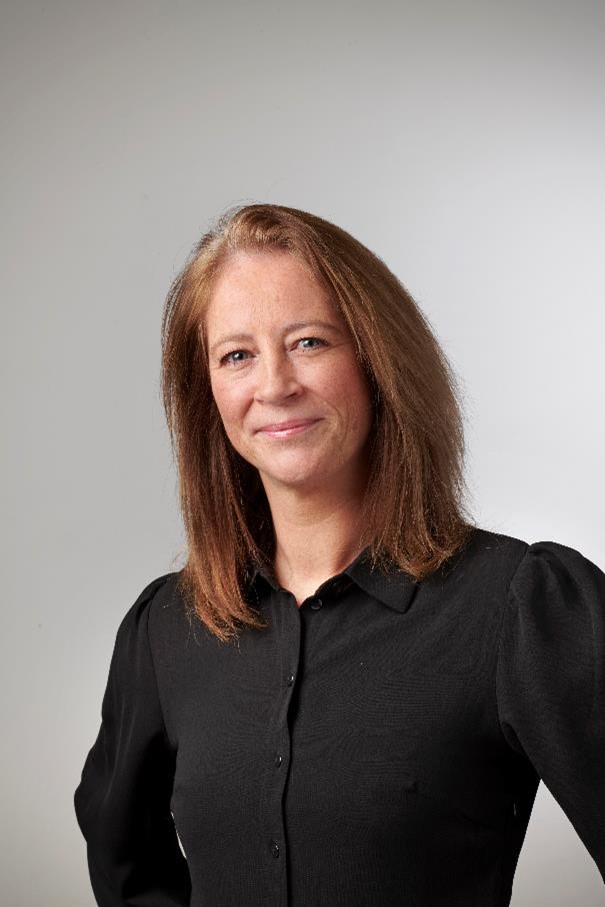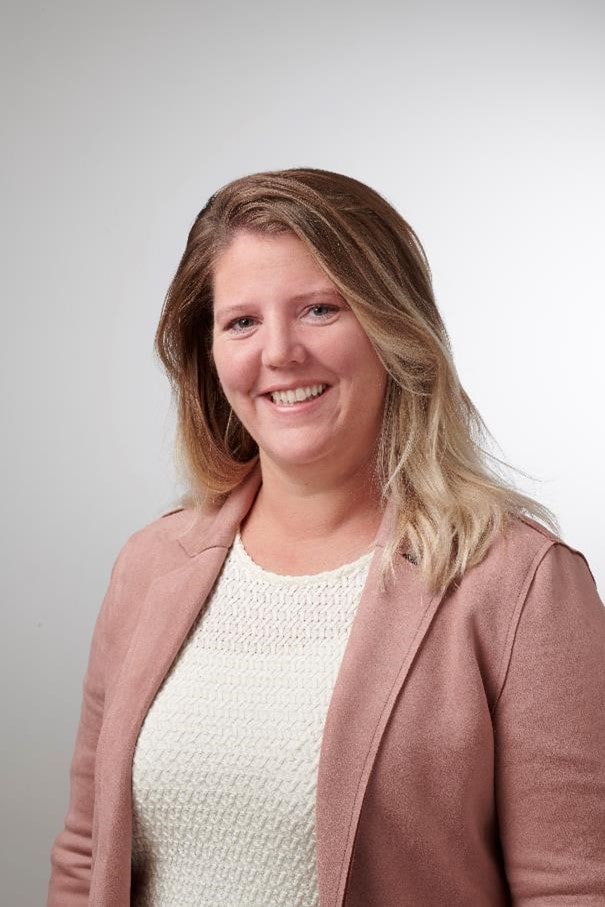 Sales
Senior Sales Support, Joy Verhoeven
"Delivering messages, that's what we do! Delivering your personal message at sweet and sorrow."
You want to say something to someone (on behalf of your company); 'thank you', 'get well', 'congratulations' or 'just because' because you just had a nice telephone conversation. We make that person feel good on your behalf. We do this with a flower, cake, fruit basket, bottle of wine or champagne, a gift certificate and many more gifts. We combine your wishes about the look and personalization with the administrative requirements. You have nothing to worry about, how nice is that? From online ordering environments for all (authorized) employees to customized solutions for hundreds or even thousands of recipients of your personal message. Topgeschenken's sales department is ready to help you! Contact us to discuss how we can also deliver your messages.
Marketing and communication
"Being busy every day helping people surprise and delight another person. That's just really nice and fun to do."
A customer goes through a certain journey, from need for a product or service to purchase. In these different stages, we want to be visible through different channels and be able to fulfill the need at that moment. Within the marketing department we are working daily to optimize this process and get to know our customers better, so that we can offer what is important to them.
Category Management Topgeschenken.nl & Topfruit.nl
"Sometimes you wake up with a head full of ideas."
The product development department is constantly working on "delivering a good feeling. We want to surprise the customer with a high-quality assortment. We compile the assortment based on customer needs and follow the latest trends in design. The creation of an idea to going 'live' on the website is a lively process that we supervise from A to Z.
Category Management Topbloemen.nl & Toptaarten.nl
Category manager Topbloemen.nl & Toptaarten.nl, Ilona Brockhoff
"Creative jack-of-all-trades VS organizational skills."
No day is the same when you work at Category management Topbloemen.nl and Toptaarten.nl. Every month we bind and photograph innovative bouquets, which we then assess and use to put together a new assortment, tailored to market and customer needs. But without flowers no assortment, without our growers no flowers and without our florists no bouquets. Like a spider in the web, it is our job to functionally organize and supervise this dynamic purchasing and supply chain process from A to Z. Thereby we keep an eye on sustainability, the latest trends and of course on what we as Topbloemen.nl want to radiate. The same applies to Toptaarten.nl, which currently still has a lot of growth potential.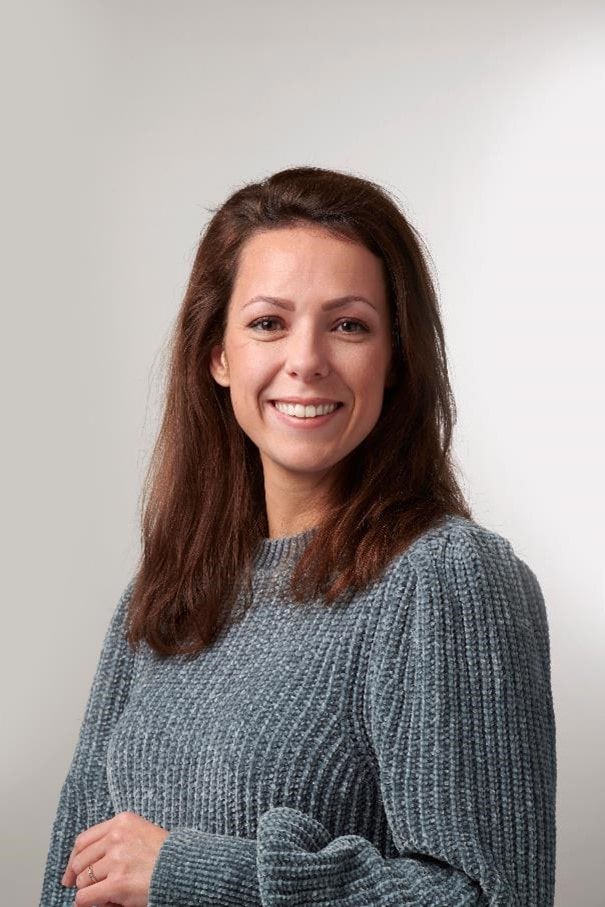 Operations
Operational manager, Ruben Gimpel
"Where do we need to learn and grow so that we can improve our processes, which will enable us to satisfy our customers and achieve our goals?"
This is essentially what the Operations department is concerned with. In an environment where the customer wants and needs are subject to change, as a service-oriented organization you will have to continuously strive to provide the best possible service.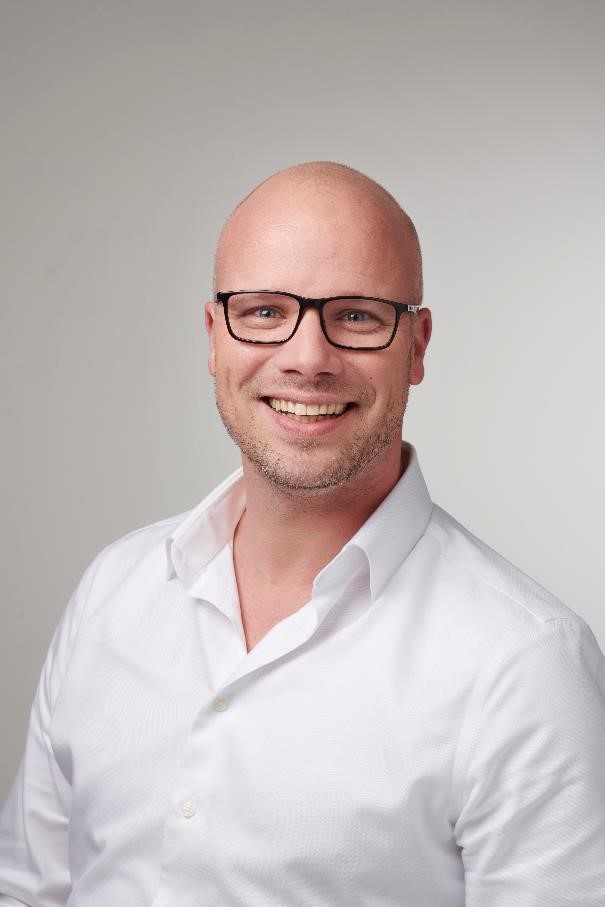 Human Resources
HR Manager, Natalia van Schie
"Our employees are the key to success."
The success of the organization is determined by the quality of its employees. The right person in the right place, good mutual cooperation and commitment are of great importance to us, in order to contribute to the organization for the best result. We do this by bridging the gap between organizational objectives and employee objectives and contributing to this with a proactive HRM policy.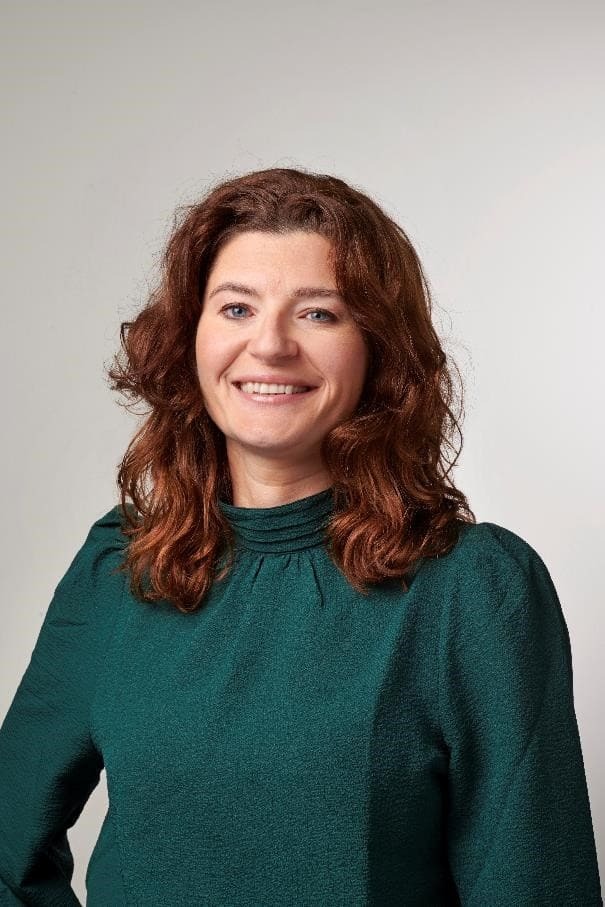 IT
IT Manager, Ronald Hoogland:
"Making everyone feel good is what we focus on every day."
Both for the development of our websites but also internal systems, we work daily to achieve the best possible user experience.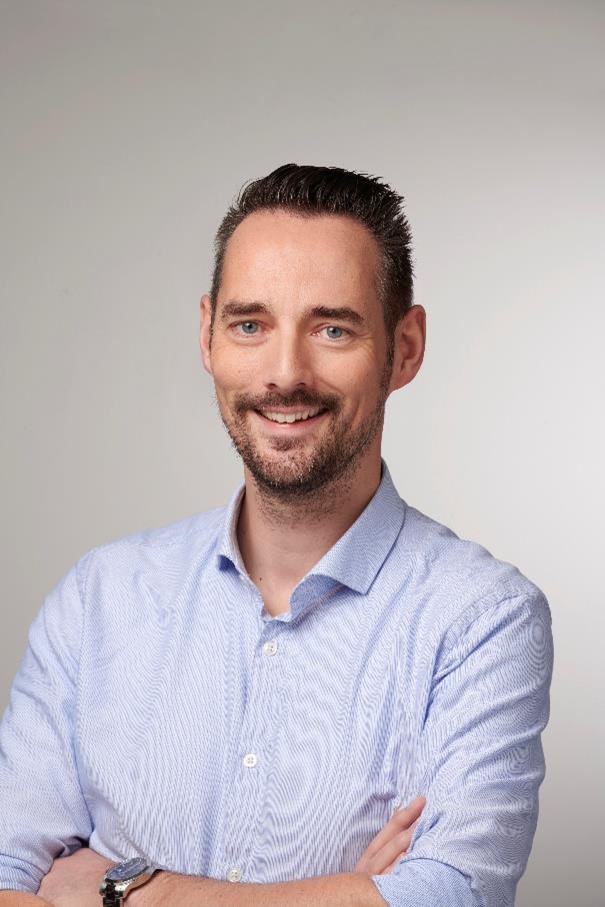 Logistics
"Our goal is that the customer can count on all orders being delivered to their satisfaction and on time."
The logistics team is ready 6 days a week to carefully put together all your gifts with your personal message. The team ensures that the gift is beautifully packaged and made ready for shipment so that the recipient is pleasantly surprised the moment he or she receives it.
Reception desk
On behalf of our top receptionists:
"A day without laughter is a day not lived. That is what we want to convey to our visitors every day"
These toppers of the reception are daily the face of Topgeschenken.nl. The receive our visitors with a smile and are responsible for the order processing of the giftcards. Moreover, and certainly not entirely unimportant, we have a delicious lunch to thank them for every day!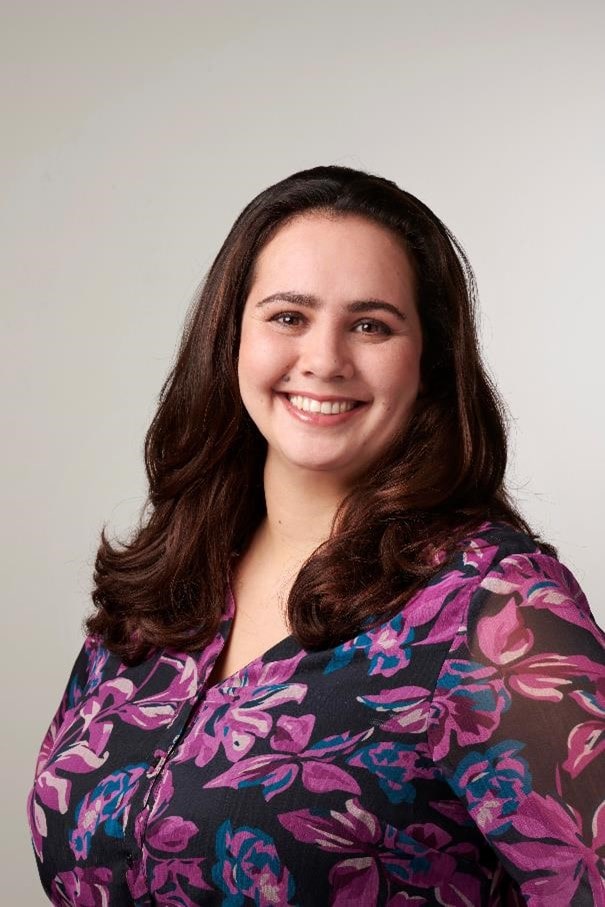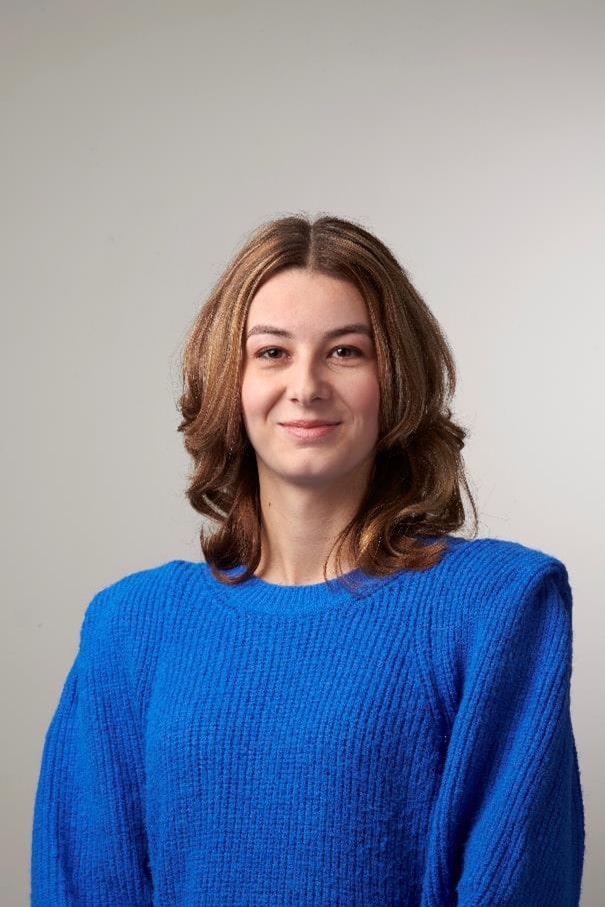 Partner management
"
We are always looking for a top cooperation with local artisan florists and bakers in the Netherlands and Belgium.
"
The account management team is the safety net for our member florists and bakers. They are available to the florists and bakers 5 days a week for questions and make the cooperation run as smoothly as possible. In addition, they ensure national coverage of only the best partners, so that we as an organization can keep every customer happy with fast service and delivery without problems!
Administration
"
Making customers, partners and suppliers feel good is what the administration works on every day.
"
Because if the administration is not in order, we cannot function properly as an organization. This affects our customers, partners and suppliers! So if you have any questions about your invoice or payment please contact our administration. Our team is ready to answer all your questions.