Delivery within 24 hours

Buy now pay afterwards

Order in just 3 steps

Top quality for a fair price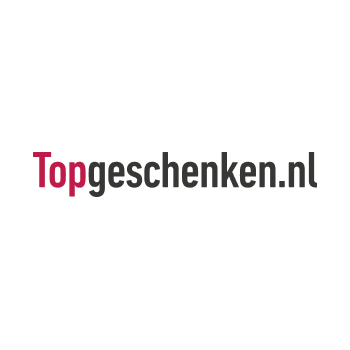 Available from 10 pieces.

A delicious mix of the tastiest pastries, fresh from the bakery!
Order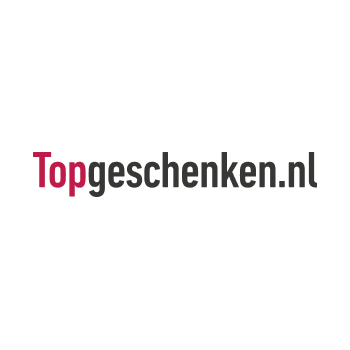 Available from 10 pieces.

These crispy shells with fresh fruit are really to die for!
Order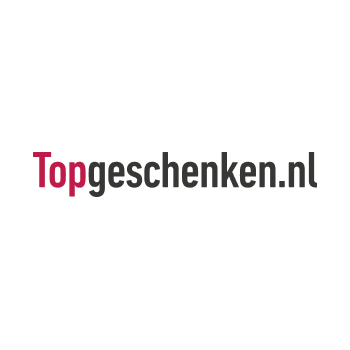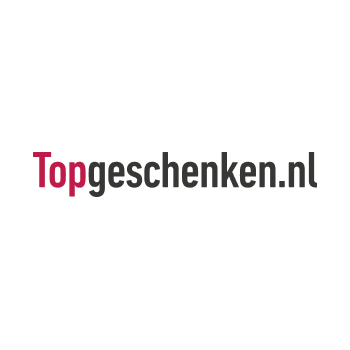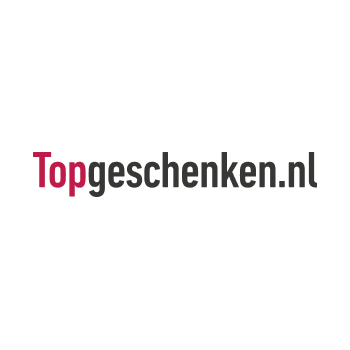 Available from 10 pieces.

This traditional Dutch pastry makes everyone happy!
Order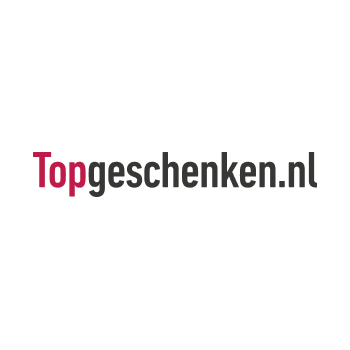 Tompoucen with logo
Order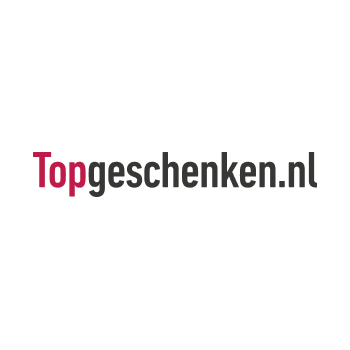 You can always have a cake! A little treat is also ideal. The airy cake as a base and finished with fresh whipped cream and fruits.
Order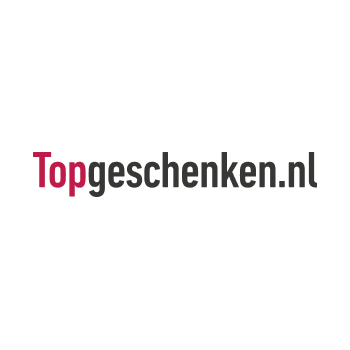 Petit fours with logo
From
Available from 10 pieces.

The light cakes with jam and whipped cream are available in various colors.
Order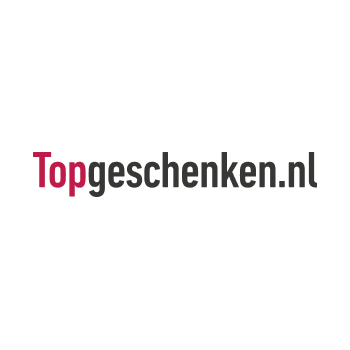 Available from 10 pieces.

This wonderful treat is perfect to hand out at work or just delicious for a celebration at home.
Order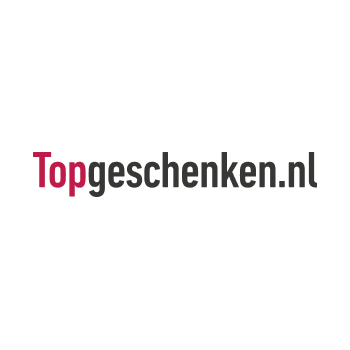 A small company, but you want something delicious on the table anyway? Then try this delicious cream schnitte, decorated with fresh fruit, chocolate galettes and real whipped cream. A tasty surprise for everyone!
Order
Treats
Looking for treat cakes? Order handmade treats at Toptaarten.nl. Here you will find a large assortment of delicious pastries. You can put together your own mix of, for example, cream puffs, banana puffs, fruit puffs and tompoucs. Or you can choose a ready-made selection of pastries. One of the 160 bakers affiliated with Toptaarten.nl will prepare your order of treat pastries.
Treat cakes
The advantage of treat pastries is that you can hand them out right away, so everyone gets to choose their own pastries right from the box. In addition, this is a convenient solution because you don't need a cake knife or cake server. Our treats are delicious for at home or with coffee at the office.
Tompouce with your own logo
Want something unique or looking for treat cakes for a special occasion? Toptaarten.nl offers the possibility to place your own design on a tompouce. You can upload a ready-made image of a (company) logo on the order page or use the online editor to design your own text, including emojis.
Artisanal treats
Enjoy overview photos and the large detail photos even before you order. So you can see in advance exactly what to expect. By now, more than 160 bakers are affiliated with Toptaarten.nl. So you definitely do not get a factory product but a traditionally prepared cake by a baker from your own region.
Delivery
Every order of treat cakes and pastries that you place with Toptaarten.nl before 5 p.m. can be delivered the next working day before noon! In consultation other times are possible. Your treat will be delivered every day except Sunday. Only after you have placed the order, the baker will start working on it. So you can be sure that your treat cake is absolutely fresh at the time of delivery.
Ordering at Toptaarten.nl goes as follows:
You choose your treat and place the order.
The website automatically chooses the baker closest to the delivery address.
The baker takes your order and bakes your treat cake or pastry using traditional methods.
You can also choose another delivery date further in the future.
The bakery will always deliver your order itself or use a courier service.
Give your treat cakes as a gift, or are you not present yourself during the delivery? Write a personal message or congratulations for the recipient, your message will come on a separate card in the box.
Read more