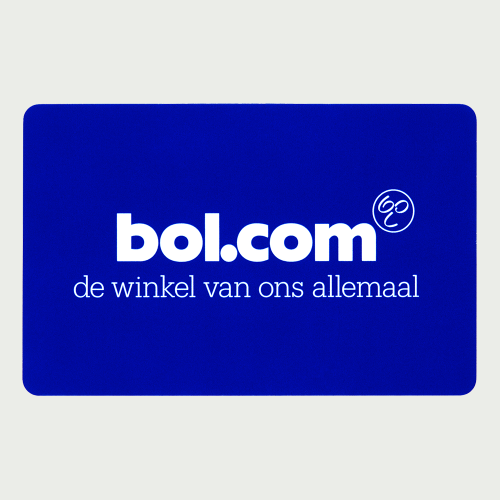 Do you want to buy a BOL gift card?. The Bol.com gift card is an ideal gift for family, friends and other acquaintances, but also for companies the gift card is a great outcome. For example, a birthday, anniversary or farewell of colleagues. The gift card can be combined with an extra festive package or a box of chocolates.
✓ Choose from millions of gifts at Bol.com
✓ The gift card is valid for 3 years after activation.
✓ To be spent in parts.