Delivery within 24 hours

Buy now pay afterwards

Order in just 3 steps

Top quality for a fair price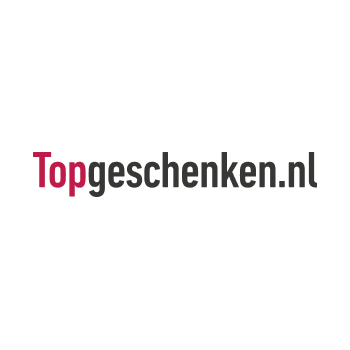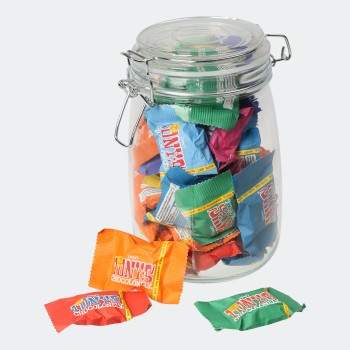 Candy jar Tiny Tony's
From
A festive gift it is, this candy jar filled with 10 flavors of Tiny Tony's.
Order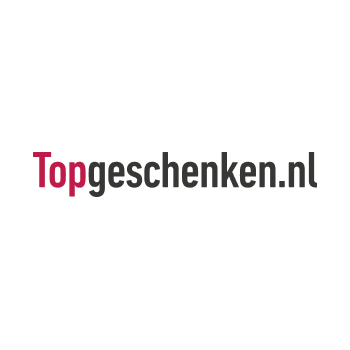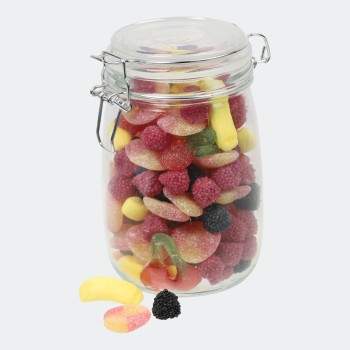 A glass jar filled with the most delicious fruit mix
Order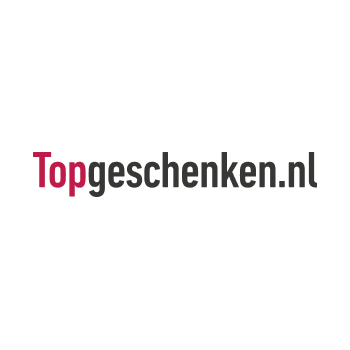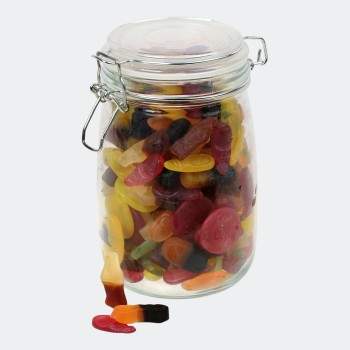 Candy jar Red Band mix
From
A glass jar filled with the most delicious Red Band sweet candies and licorice!
Order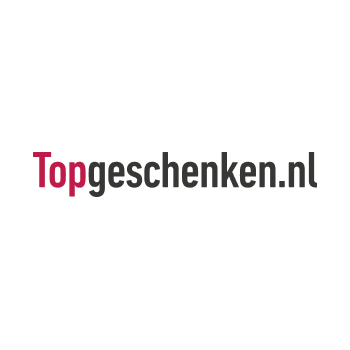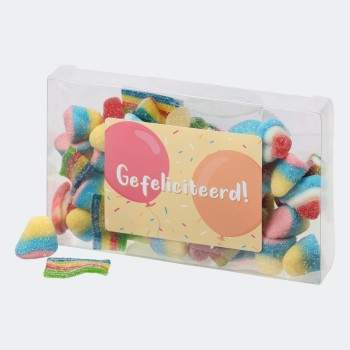 Candy box 'Congratulations!'
A celebration in a box! Congratulate someone in a festive way with this candy box with rainbow mix and the text "Gefeliciteerd!".
Order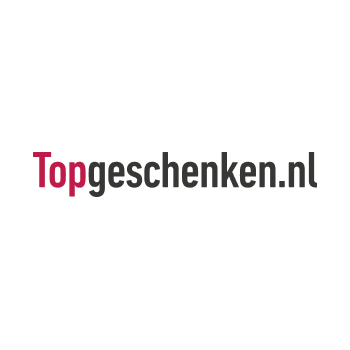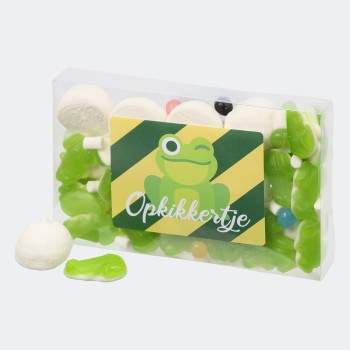 This surprise is guaranteed to put a smile on the recipient's face!
Order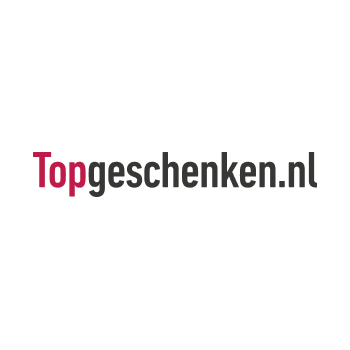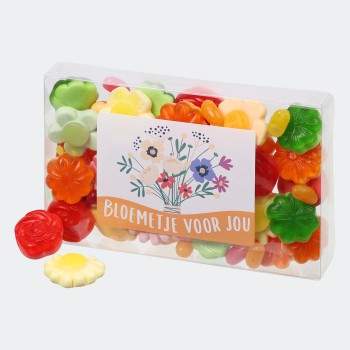 Candy box Flowers for you
Surprise the recipient with flowers...through the mailbox!
Order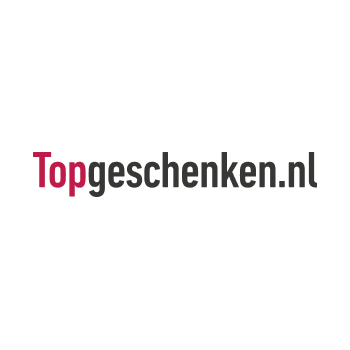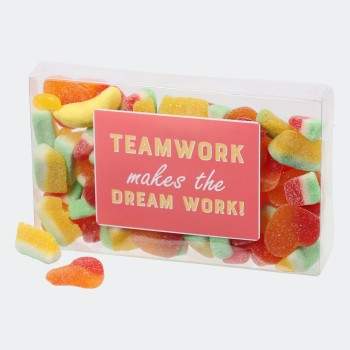 Teamwork makes the dream work! Surprise your colleagues or friends with a delicious treat to show that together you are strong.
Order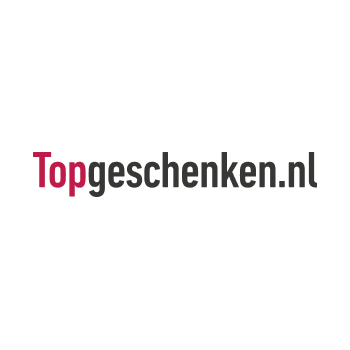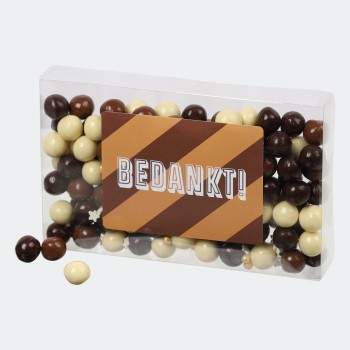 Candy box 'Thanks for your effort'
The box is filled with crushed milk chocolate, meringue and smarties to complete the party!
Order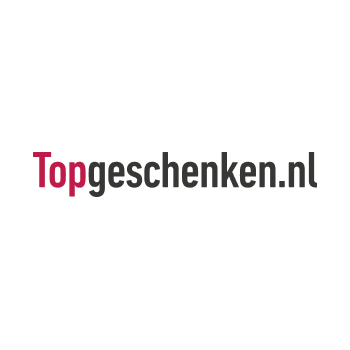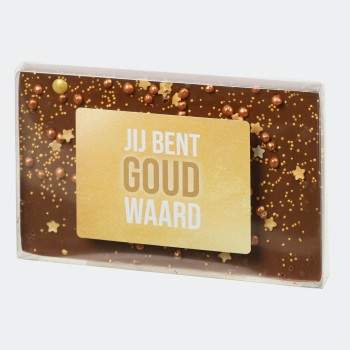 Candy box You are worth it!
You are worth it! Let the recipient know they are appreciated!
Order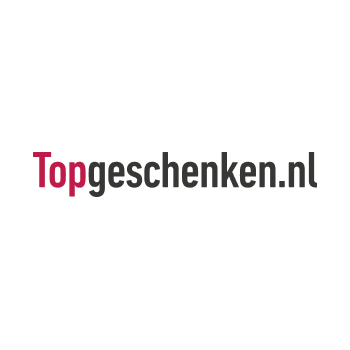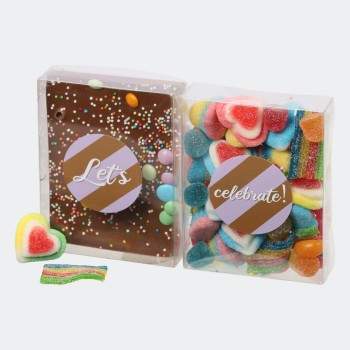 Cany box Time to celebrate
With this surprise, the recipient can throw a party! This gift consists of a slice of delicious Belgian Callebaut chocolate with happy sprinkles and confetti Smarties.
Order
Easy candy ordering for colleagues or business relations
Topgeschenken.nl makes it easy to order candy as a gift for a birthday, business event or anniversary. The range consists of various types of candy, so you'll always find a gift to your liking. The candy is easy to order through your business account. Topgeschenken.nl delivers throughout the Netherlands and we will ship your order within 24 hours. So even for last minute gifts, you're in the right place with us!
Order various types of candy using your business account
Ordering candy is done in three easy steps. First choose what kind of candy you want to order. Then you can choose nice sets of candy pots or refill bags. When you have chosen a gift, fill in the delivery address and add a personal message if you want. Then you complete your payment online using your business account, but post-payment is also an option. Then you have the candy delivered to the desired location. Addresses are always automatically saved in an address book for easy repeat orders.
Read more