Wide range of products

Order in just 3 steps

Buy now pay afterwards

Link with purchasing systems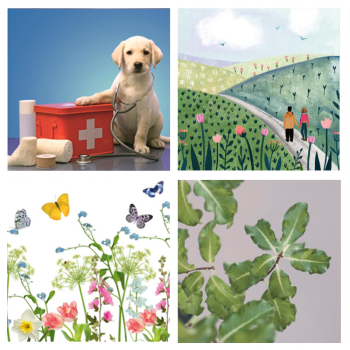 Greeting cards Get Well Soon various
Greeting cards Get Well Soon various
Order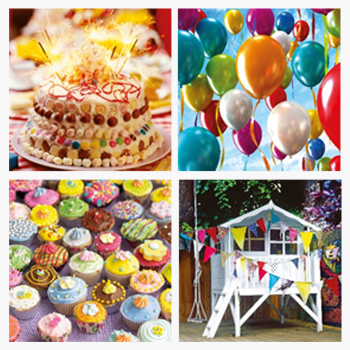 Greeting cards Happy birthday
This fun package includes 8 birthday cards of high quality.
Order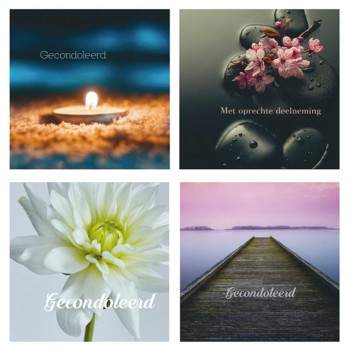 This package consists of 8 stylish funeral cards.
Order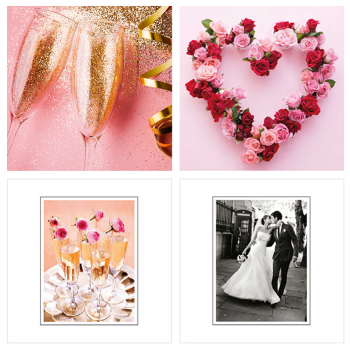 This nice package consists of 8 wedding cards of high quality.
Order
Delivery of greeting cards
Do you think it is important to have a good relationship with your customers? Then you may want to send a personal message on festive occasions. This does not always have to be in the form of a business gift. A greeting card is also often appreciated. At Topgeschenken.nl, choose from a greeting card package with contents to suit different occasions.
An extensive range
Perhaps you always send a birthday card to your employees. In that case, a pack of greeting cards that allows you to congratulate all your colleagues will come in handy. But there are of course other situations when you want to send a greeting card. To ensure that you always have a supply of greeting cards, Topgeschenken.nl makes it easy for you to order your favourite greeting cards online. Choose a package that is suitable for wishing someone get well. Or order a package of greeting cards for birthdays and weddings. Even mourning cards are available as a package at Topgeschenken.nl. So you no longer have to go out to buy a card when you have a set of greeting cards from Topgeschenken.nl.
High quality greeting cards
The greeting cards in the greeting card pack are of high quality. The images are clear photos and there are no duplicate images in a pack. The cards can be folded open so there is also enough space to write a personal message. Moreover, the greeting cards come with a coloured envelope to match the card in question. Of course, the cards are letterbox-sized so they are always easy to deliver.
Have your greeting cards delivered by Topgeschenken.nl
Ordering greeting cards from Topgeschenken.nl is quick and easy. It's really meant to make it easy on yourself and make sure you always have a few greeting cards in stock. From these, you choose a card that suits the situation and add a personalised text before sending it to the recipient.
On the Topgeschenken.nl website, select your preferred greetings card package. Then enter the address where the package should be delivered. This can be your home address or your business address. Next, specify the date on which you want to receive the greeting cards. Do you need greetings cards urgently, e.g. mourning cards? We deliver within 24 hours.
Read more